September 30th, 2013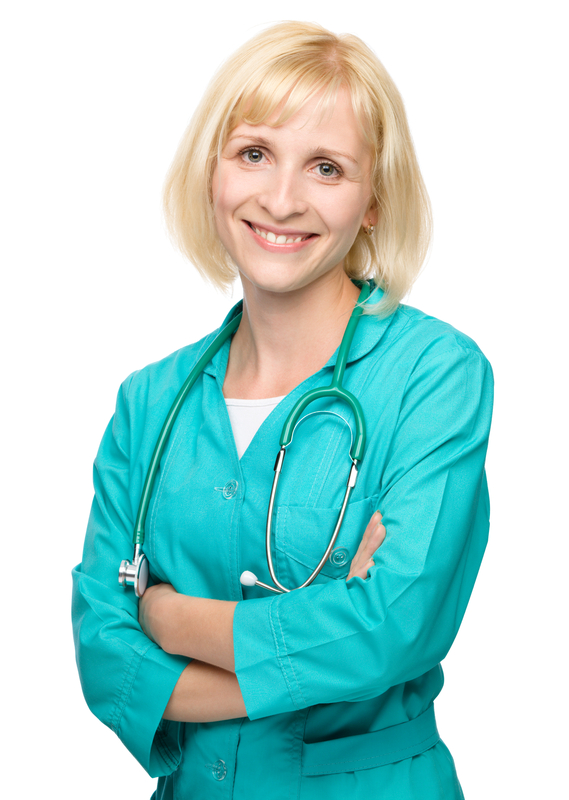 To make sure our patients have a great back-to-school experience, Bel Air Orthodontics recently visited nurses in schools throughout Harford County to make sure that they are prepared to handle orthodontic emergencies during the school day. Our complimentary kits provide school nurses with much needed dental supplies such as orthodontic wax, floss, toothbrushes and paste, along with a Nurse's Guide which is filled with helpful tips and emergency care information.
With some intervention and guidance from the school nurse, many patients with minor emergencies such as broken brackets, loose and/or poking wires can return to class and finish out their school day. So if you're not sure how to handle an orthodontic emergency while at school, stop by the nurse's office. They've got the know-how and supplies to help you out thanks to the team at Bel Air Orthodontics.
Since some orthodontic emergencies may require repair by your orthodontist, Dr. Godwin also recommends that you contact our office as soon as possible so that we can address your concerns and/or schedule an appointment.