Our office is conveniently located in the heart of Bel Air on Route 924, just blocks from Bel Air High School at 610 South Main Street, Bel Air, Maryland.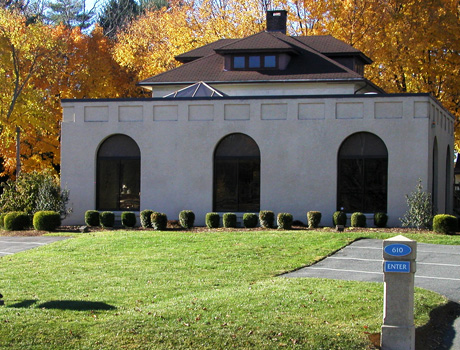 Reach us by phone at
410-838-2244
We're here to serve you Monday through Thursday from 8:00 a.m. to 5:00 p.m. Our office is open on Fridays for administrative purposes only, so office hours may vary.
If we are unavailable, please don't hesitate to leave us a message, and we will get back to you as soon as possible. If you prefer to contact us by email, please use the comment form below.
We're interested in your opinions, ideas, and comments. Please feel free to contact us by telephone during work hours or email us anytime at info@belairortho.com. We look forward to servicing your needs!