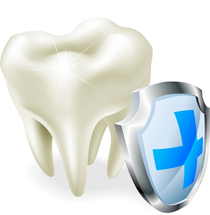 It's the start of a new year and for some of you that means the acquisition of a new insurance policy or changes to your current policy. If your dental benefits have changed for 2018, please contact our office as soon as possible to update your orthodontic benefit information.
We will be happy to verify your new benefits and file the appropriate claims so that you receive the maximum benefit for your orthodontic treatment.
For your convenience, you can now download and complete our Change of Insurance Form available at the Patient Forms page of our website. If you are unsure about your orthodontic benefits or your insurance options, we recommend that you first contact your employer's human resources department. Additionally, our financial coordinators are happy to work with you to determine your benefits. As always, feel free to give us a call if you have any questions.